MITILENCE – National Level Technical Symposium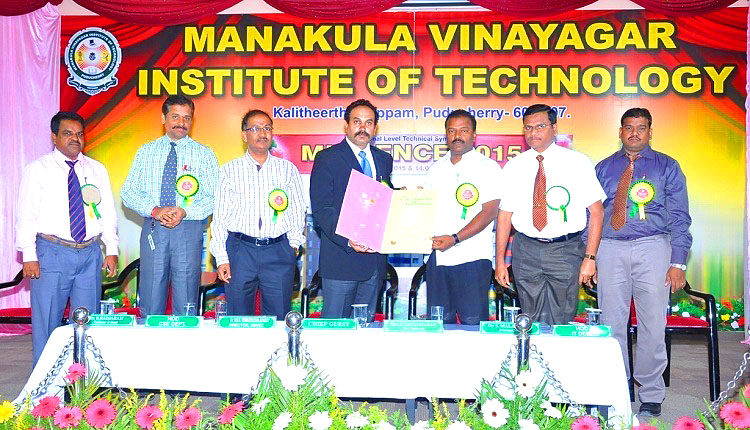 Every Year, our college is organizing the Two days National Level Technical Symposium MITILENCE on 2nd week of February at our MIT campus as apart of students development activcties.
The main objective of this technical symposium is to kindle the talents of the Engineering students and to provide opportunities for them to know the technological developments in their field of specialization and share it with others.
Various technical and non-technical events like,Technical Paper Presentation, C debugging , Circuit debugging , Project Expo, Quiz, Marketing, Tech-Talk, Short film making, web designing, Java master, Dump-C and Just a Minute are being conducted.
The winners of the various events are awarded with cash prizes and merit certificates.