Admission Enquiry 2018-19
Upcoming Events
16 – 21 July One week AICTE – ISTE sponsored Induction/Refresher Program on " Smart Grid ,Internet of Things,Green Computing – The Future of Energy Intelligence" – 2018 For Details Click Here For Registration Form Click Here
07 July IEEE- One Day Workshop on "Industrial Automation Using IOT" – 2018 For Details Click Here For Registration Form Click Here
21 June The INTERNATIONAL YOGA DAY CELEBRATION – 2018
6&7 July IEEE – International Conference on Systems IEEE – International Conference on Systems, Computation, Automation & Networking (ICSCAN 2018) Website – Brochure 6 Sep Founder's Remembrance Day 2018 15 & 16 Feb MITILENCE – A National Level Technical Symposium 2019 28 Feb SCIMIT – Science Day Celebration 2019 28 Mar Cloud Computing Project Contest 2019
Placement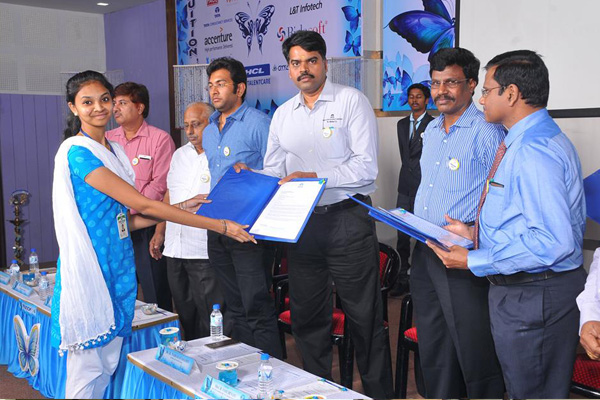 Placement
An epicenter of MVIT is served by eminent personalities from ex-corporate as well as academicians from top notch institutes .The Placement Cell functions with the coordination of faculty members and Student coordinators from all streams.
Achievements and Activities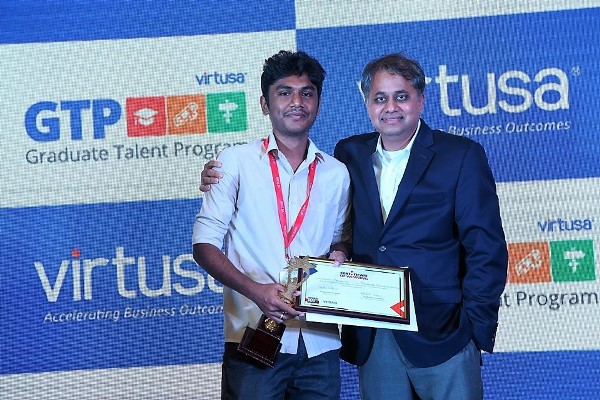 Academic Awards
Academic Excellence Awards are given to meritorious students. The Institute recognizes the academic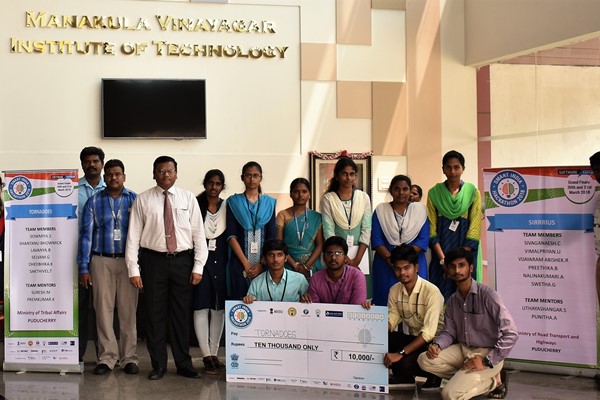 Technical Competition Awards
To graduate students with technical knowledge and to pave way to come out with honors in technological field.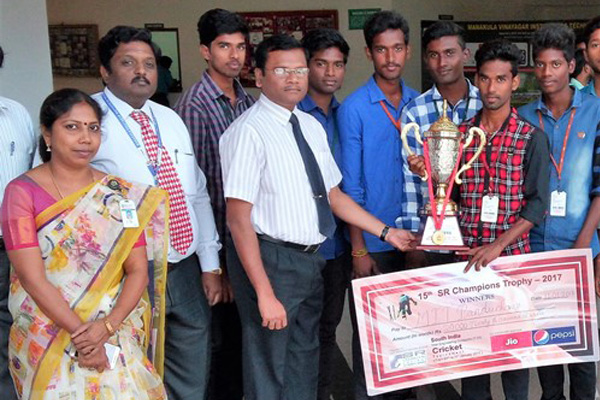 Sports & Cultural Awards
From being means of physical fitness, sports and cultural have also played a great role in generation of spirit
Industry – Institute Interaction
Academics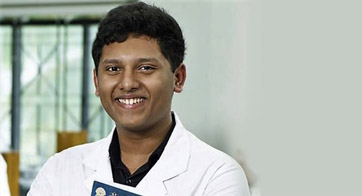 Under Graduate Course
Duration : 4 Years ( 8 Semester)
B.Tech – Electronics & Electronics Engineering
B.Tech – Electronics & Communication Engineering
B.Tech – Computer Science & Engineering
B.Tech – Information Technology
B.Tech – Mechanical Engineering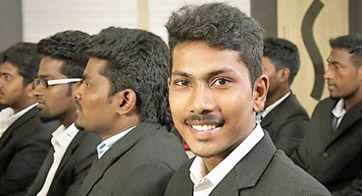 Post Graduate Course
Duration : 2 Years ( 4 Semester)
M.Tech – Electronics and Communication Engineering
M.Tech – Computer Science and Engineering
M.B.A – Master of Business Administration
About Us
University Ranks and Gold Medalist
MoUs & Industry Institute of Interaction
Placement Record in every year